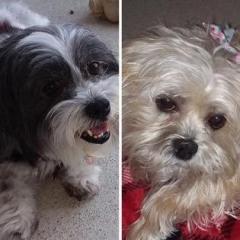 Entry posted by Missysmom ·
564 views
I's in trouble Aunties... I killed a worm an rolled All in it! I wanted it for breakfast... mommys Mad an she won't let me Eat it...? 
She says I gotta have the B*** word.... NO mommy No B***...Please   ?
OK mommy we can use this dry shampoo so we's All can go have breakfast...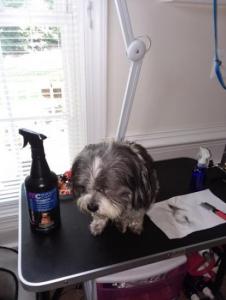 He he Aunties, Just let me Out there Again an I'll get me Another worm an Eat it This time!!! Yup I Will! ?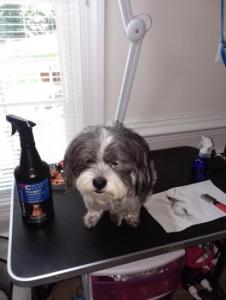 Uh oh.... Daddy says i'm On 'house arrest' Aunties.... that ain't Fair is it Aunties???! ??
Its Just what she Deserves Aunties... she needs to be more like Me a prissy girl!! I's gonna have a Grand day cuz i's a Good girl! ??❤️
2

2