Puggy Toy and back scratching
---
Tara:
My Dad loves me, and I love my Dad.
When we were on holiday, he understood that I needed someone to Bounce on, and that Jasmine wasn't around to be Bounced on.  So he got me a pretend Jasmine I could use instead.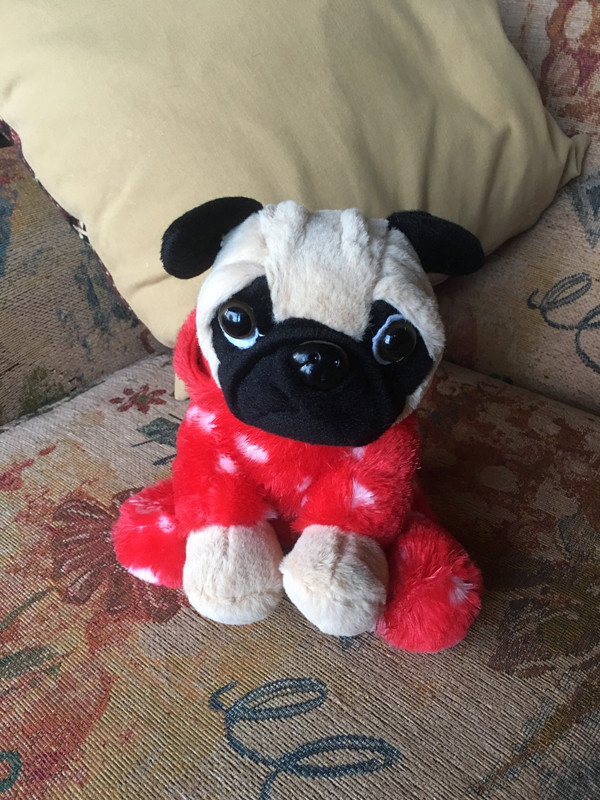 We named her Puggy.  She is the wrong colour, and she is wearing a red jumper, which Jasmine doesn't do.  But she was easy to kill, and didn't run off like Jasmine does.
I wanted to Bounce on Cato.  He liked scritching and scratching his back on the carpet, and he looks like he needed a good Bounce, doesn't he?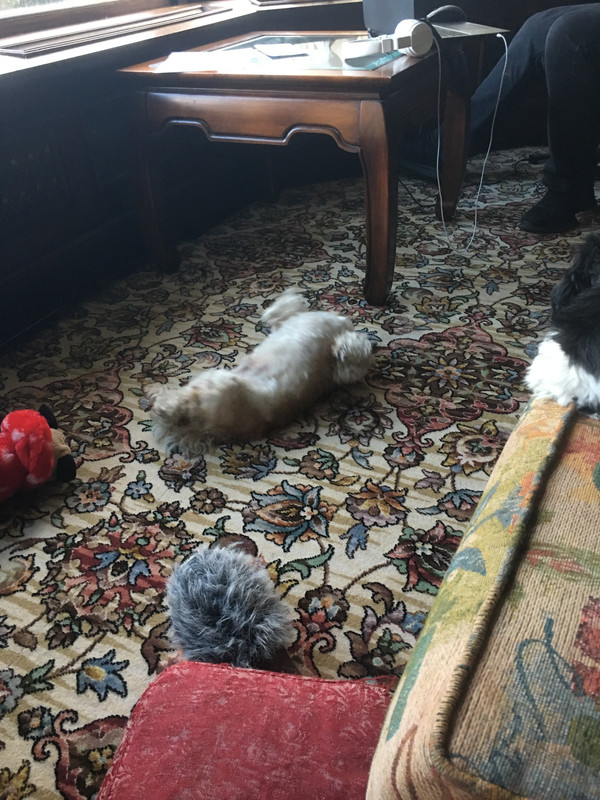 But Mum said 'No Tara. let him wriggle his back if he likes, and you can bounce Puggy'.  So I just watched Cato doing his silly squirmy thing.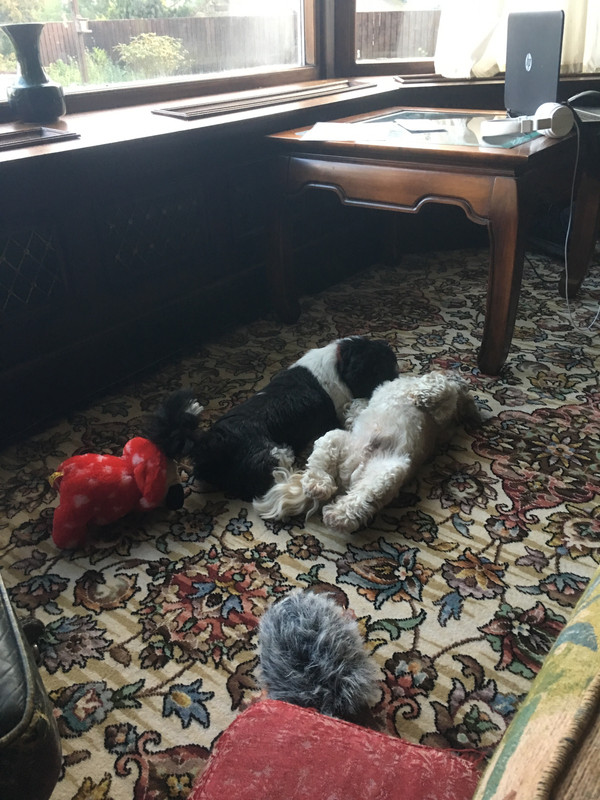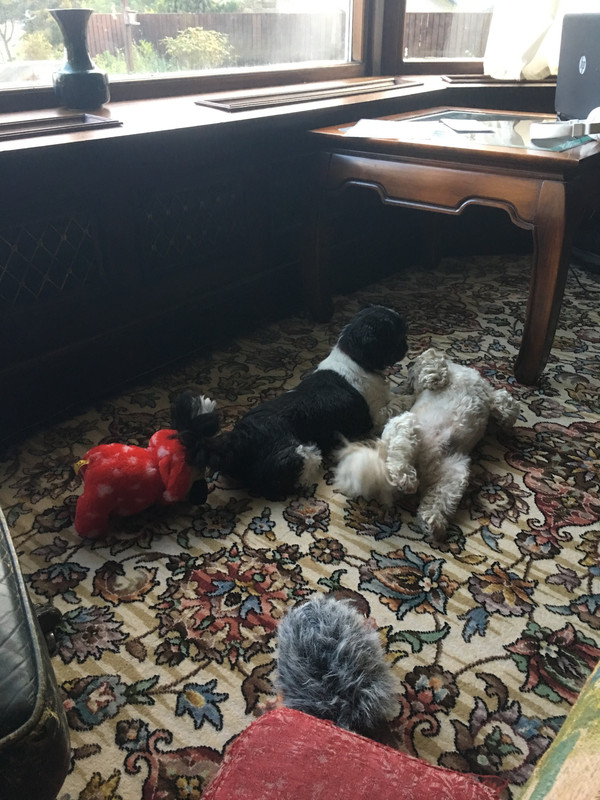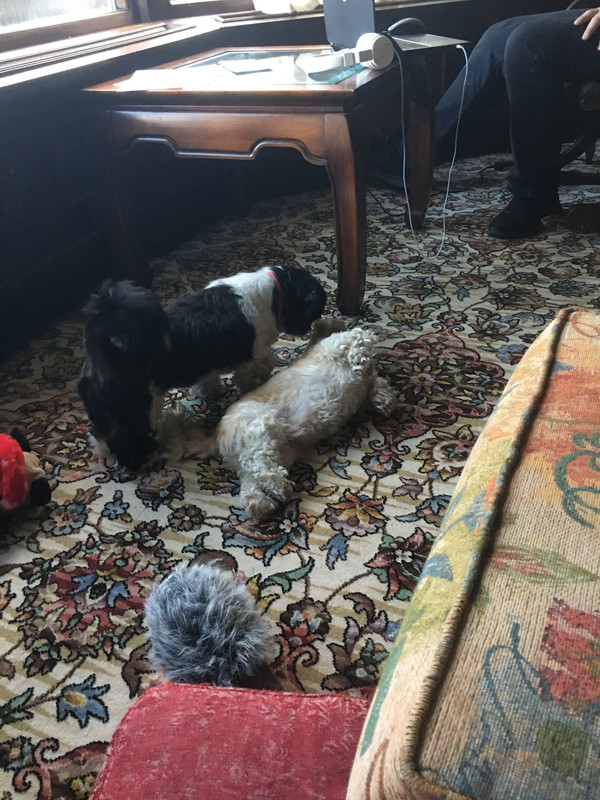 And then I beat up Puggy again.
1

2