Wow, didn't realize it's been that long....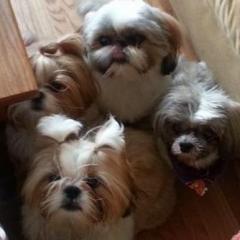 Entry posted by Sunlite ·
408 views
There have been so many changes to my life since I've last posted, some I'd prefer to keep personal but they include everything from health, to job, to relationship status, to residence, you name it.....
Lets just say after a number of years being unhappy, I finally found the courage to make some changes in my life and although it scares me some, I am better off for it. Never let anyone tell you that you can't.... too easy to prove them wrong.