It's been a long build from scratch but happily we can say it's 99% finished and only a few minor extra's to add as we get time. Starting from scratch in a very, very old house is no joy...nothing is square and floors are never level...but hey you work with what you got.
The ugly green suite was installed by my hubby over 45 years ago and was still in complete working order but it didn't fit our needs any longer....plus washing the baby's was a back breaking effort in the tub and I won't even go into the slow immersion heater that took a hour to preheat just to have a hot water......Also we're to a age of arthritis and aches and pains which will increase with each year now so with that in mind we set about tearing out the old and inserting the new.
So I'll walk you through our efforts with pictures to show you the room I call S. P. A........(S)pa  for (P)ip  and (A)bby
A few photos beginning to today....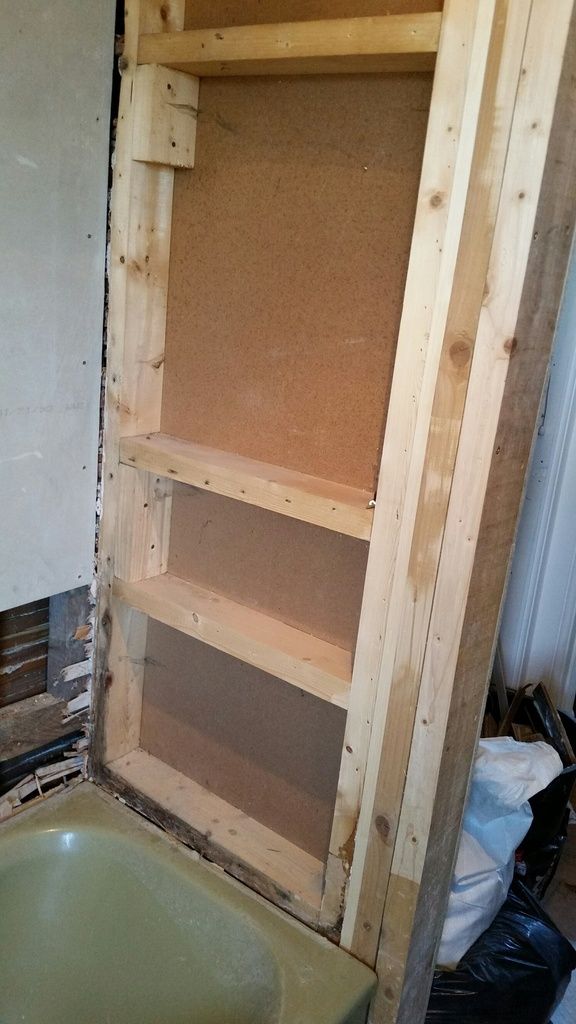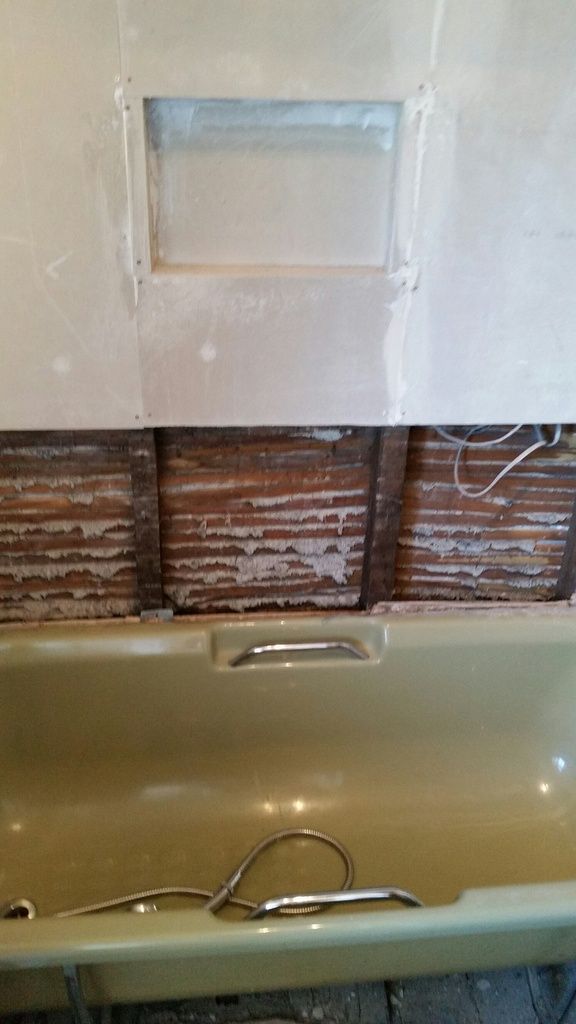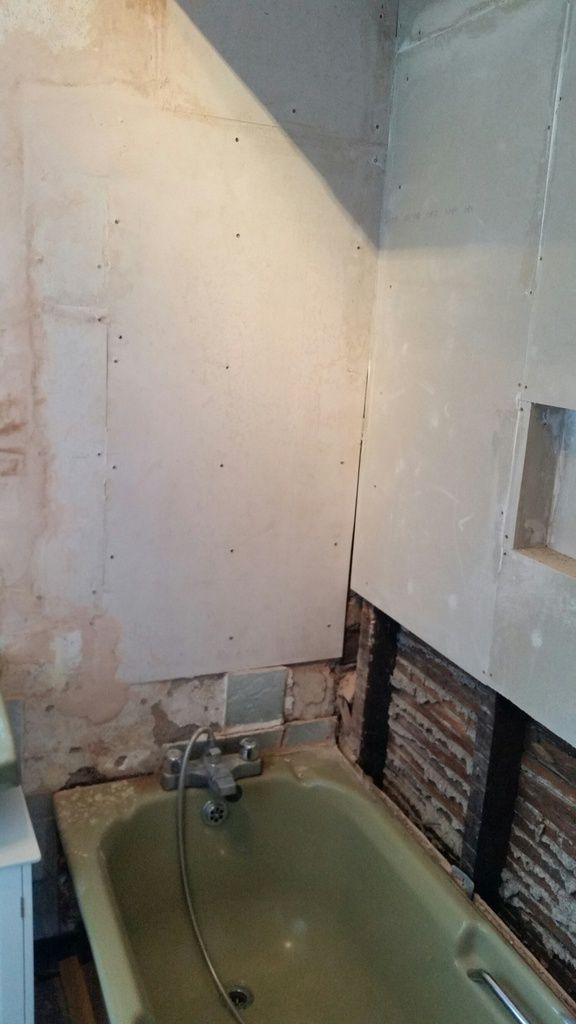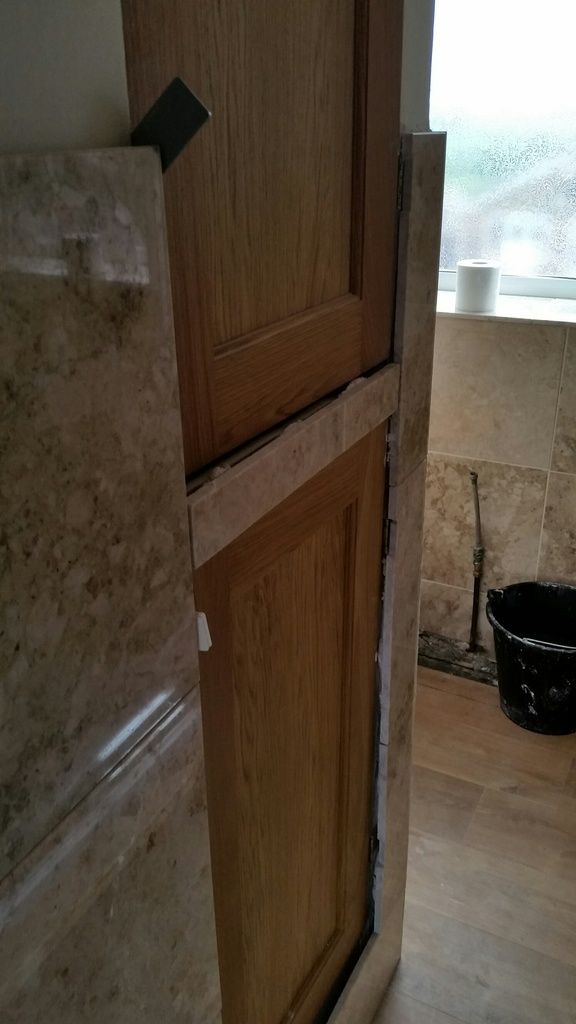 K
Pip and Abbys favorite spot to lie belly down....we added a few files of marble on the floor at the entrance ....so they can stay cool in summer and catch a breeze at the same time....they are very happen with this little extra for them.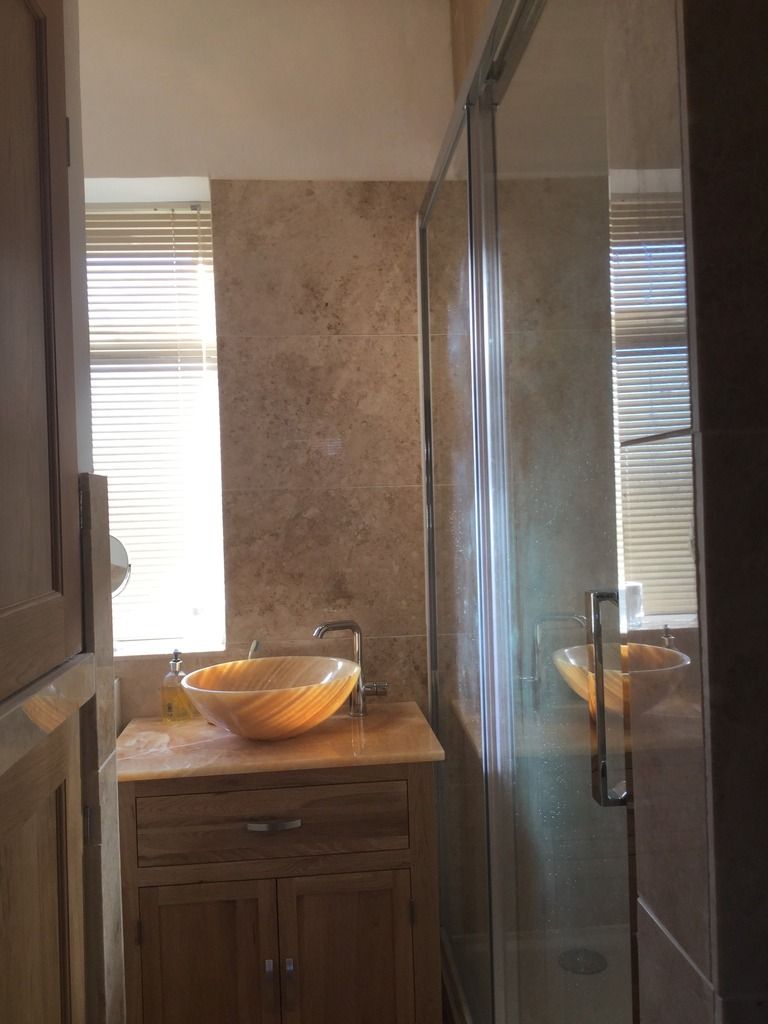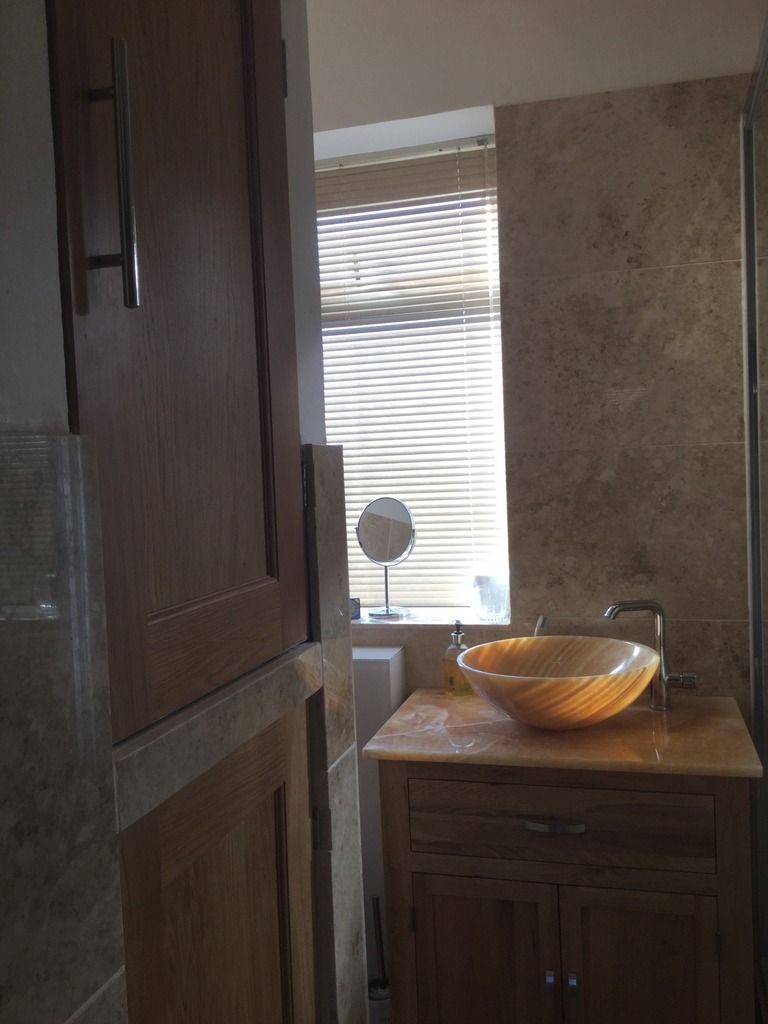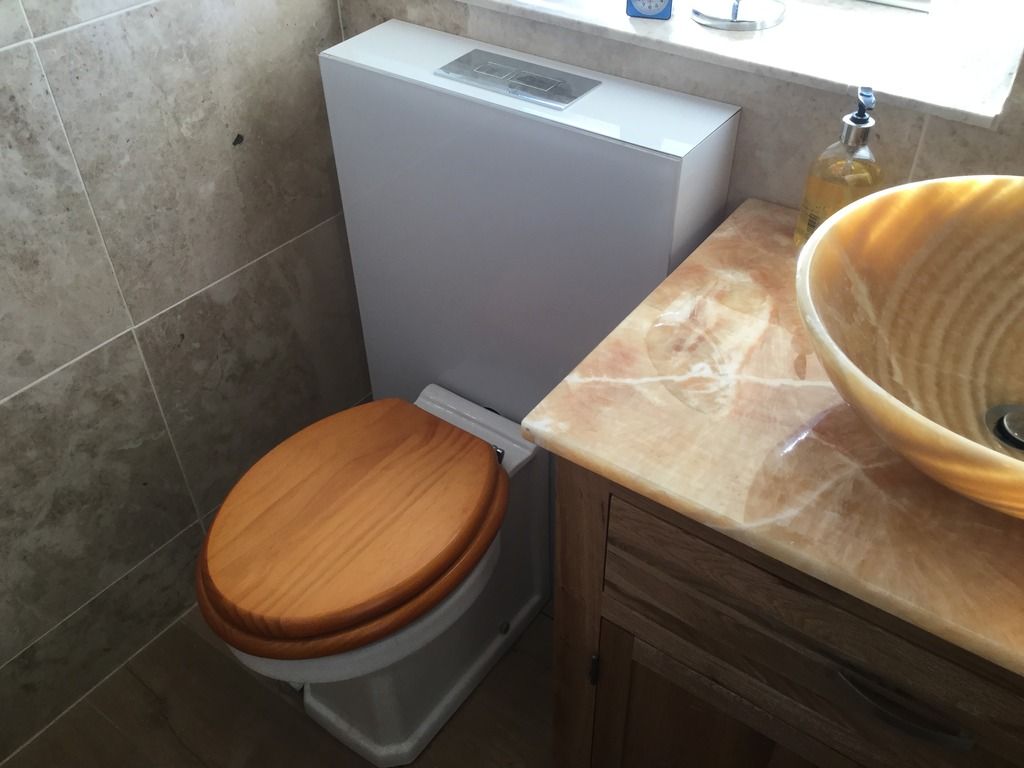 10