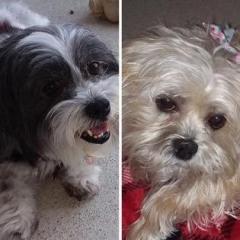 Entry posted by Missysmom ·
257 views
Hi Aunties, Molly here to tell you All about My Big 1 year Birthday!! It Was Grand!! 
member i told ya that I picked out my birthday cake recipe? Yup I did, here I am!
Then I got to pick out my pan! I decided no cupcakes for me, I Wanted the Big Bone Cake!!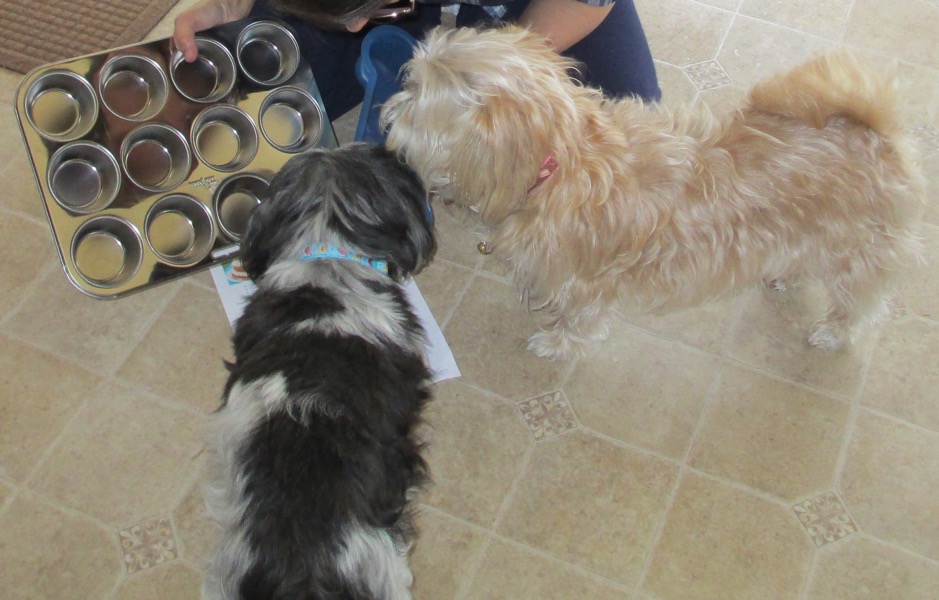 i'll Tell ya bout My Cake later! Ya gotta hear bout My Day First!!
i got to pick my breakfast! Soo daddy made me Pancakes!! I picked banana blueberry pancakes!! They were soooo yummy!! 
Then I got ready for My day! Me an Missy are Ready— Lets GO!!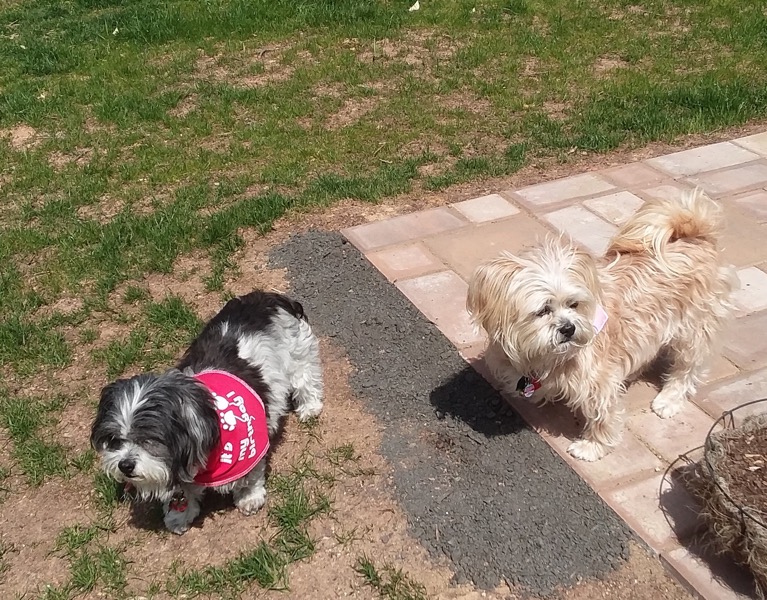 OK we're there Aunties! Mommy found a new park for us to go to!!
I'm soooo excited i'm Jumping right outta my seat!!
we're Off exploring!!
i'm Soooo Happy! Today been the Best! Full of sniffs and other doggies and people!!  A Perfect Bday!!
i's Ready to go home now, it was a Big time we had!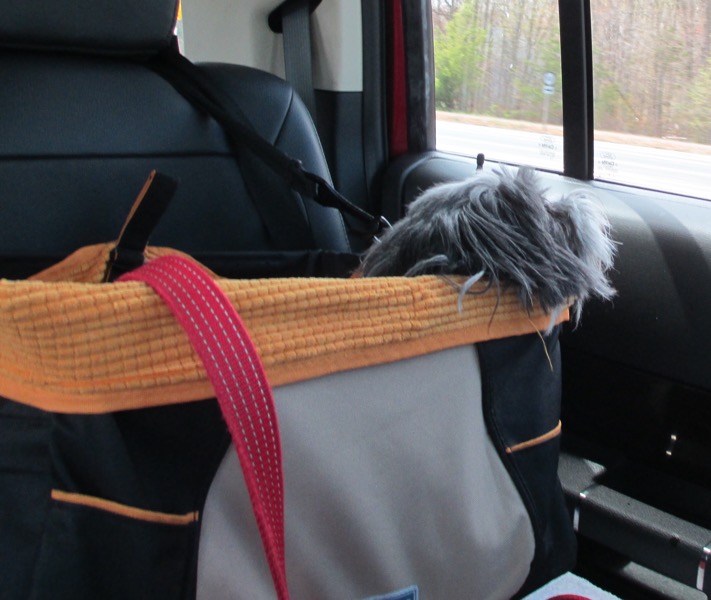 Me an Missy need a nap now! Hmmmm Maybe the Bday Bunny will come while we're sleeping!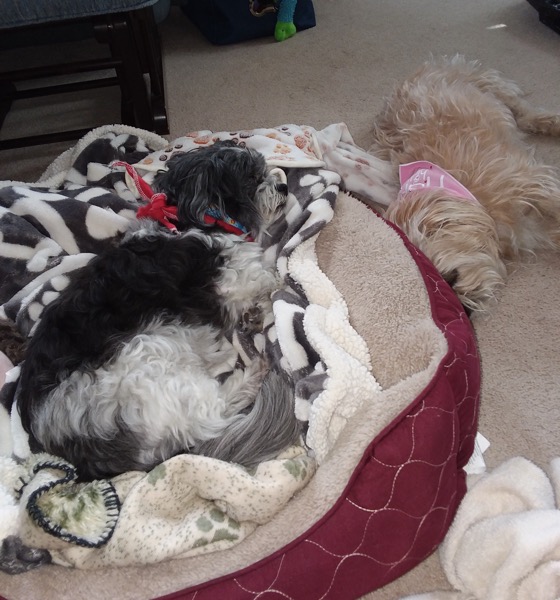 Awesome, he came Aunties!! The Bday bunny brought me Toys!!
And one for my friend Missy too!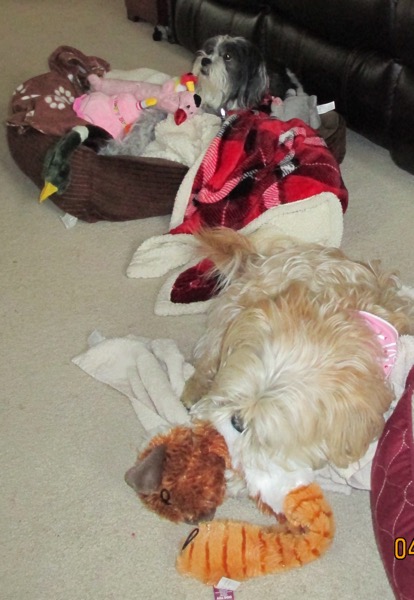 Oh Boy it's time for My Special dinner now! Salmon, My fave!!
It's Party Time, I just knows My cake is up there!!
It's MY Cake Missy, NOT Yours!! 
Look Aunties I took a Big bite outta it!! It's sooooo good! Mmmmm!!
Oooh Aunties i's Stuffed!
and sleepy! WOW what a Great Bday I had, i's gonna dream bout this for a looong time! Thanks for sharing My day with me! 

Aunties, Mines Next, i'm Planning MY Bday party Right Now!!
 Missy